Our mission
Block6 has the Best Service!
Our mission is to be established as the most reputable organization for e-commerce solutions assistance. We intend to help our clients grow their business by providing them with a creative design, and help them to create and enhance value and reliability in the competitive market. To provide our clients with top-notch e-commerce solutions. Our clients simply deserve the best.
$20.0M
The amount of finance in the system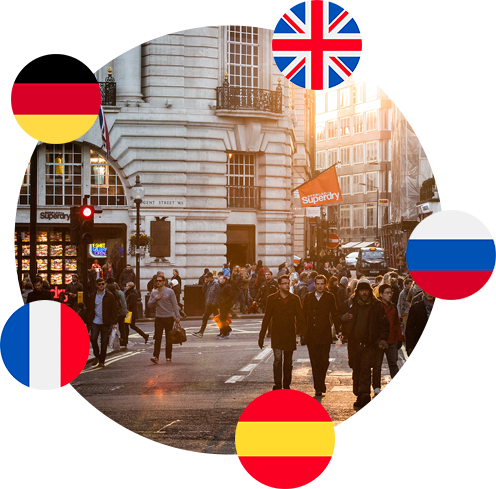 Benefits
Block6 Technology Services are Best for you!
The company's main focus is on marketing, responsiveness, quality, and creating and retaining customer relations. We are committed to providing our customers with exceptional service while offering our employees the best training.
"
Block6 helped me in launching my business in the market with great effort from them, been with me all the time. I am really suprised and never thought a business would take my hand that way they did. I highly recommend Block6 team to anyone.
I had many issues with different companies in the software development for my startup app, luckly I found Block6 in Instagram so I contacted them and they were friendly and understood straight away what I needed.They know what they are doing, and care for our business. Thank you, Block6.
I would recommend Block6 to all my friends, they are friendly and took care of me until I launched my business.